KONTAKT
Montana d.o.o.
Šlandrov trg 20/a
3310 Žalec, Slovenija
tel.: +386 3 710 26 10
faks: +386 3 710 25 87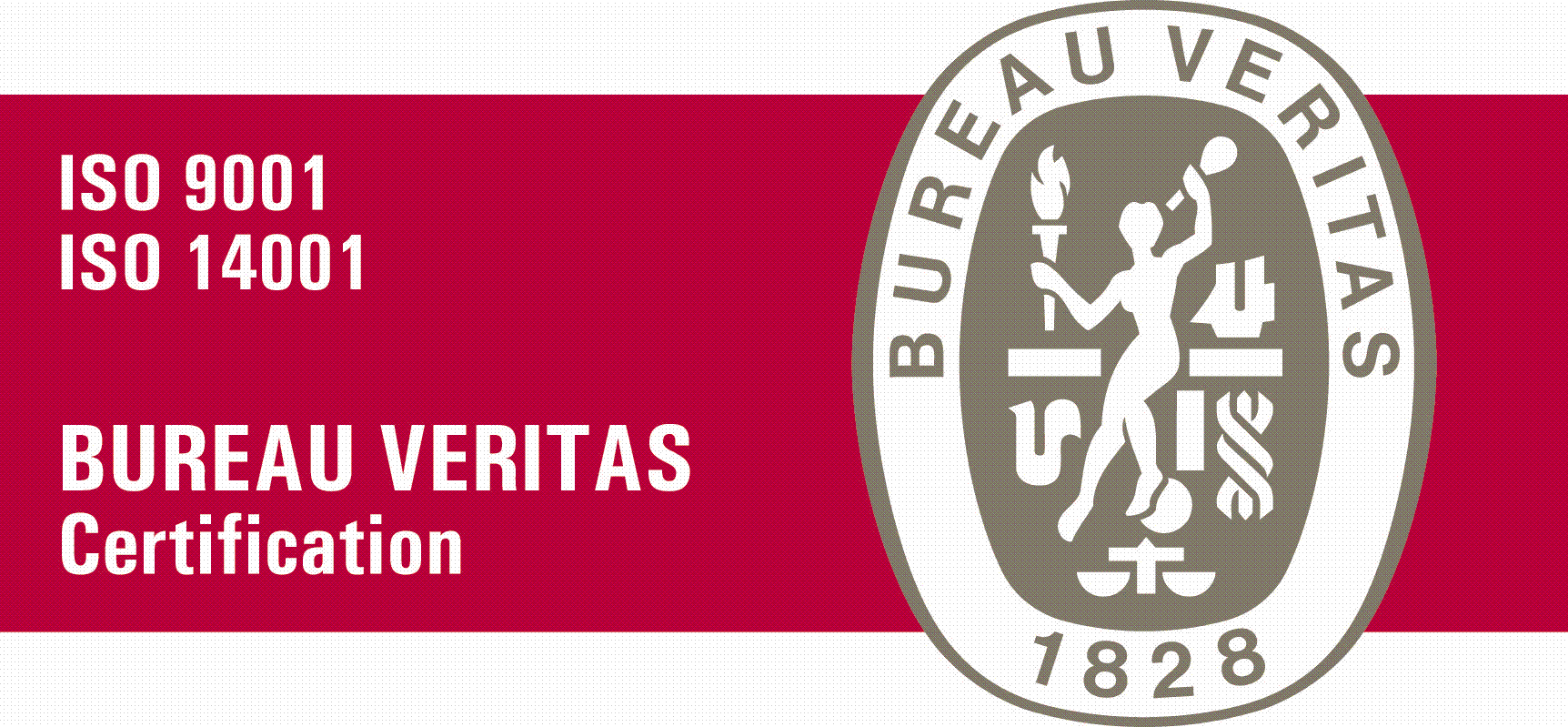 Programme for small animals
Natural volcanic stone bentonite and tuff zeolite are because of their distinctive water absorption and ability for binding of annoying smells (gases),
excellent means for hygienic strews for small (domestic) animals.
Our product
Tufko
consists of crockery stone, which originated over 30 millions years ago. Out of the deepness of volcanic crater small grained ash was generated, from which under special conditions and after long lasting processes stone, named zeolite tuff originated. The material is adequate processed and drained, so we can use it for various purposes.
MINERAL CHARACTERISTICS:
Bentonite strewing has extremely expressed humidity connectivity ability, because with bloating it increases its volume too 2-3 times. In this process the moistened part forms a rough (lump), which can be removed from the rest material, which still can be used. Zeolite strewing is suitable for animals with stronger smell, because it extremely good binds bad odors (these are mostly N-substances, which are selective absorbed by zeolite).
Possible is also combination of bentonite and zeolite strewing.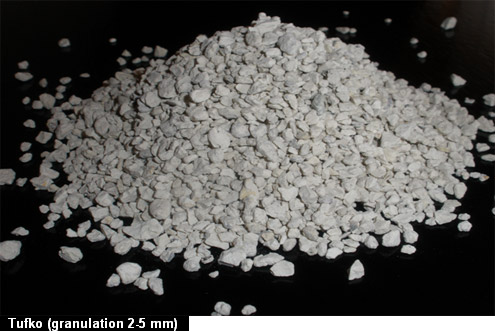 The strewing granulation must be appropriate for the animal sort and for usage method. For small animals (birds, rodents, reptiles) the most appropriate granulation is 1,0-2,0 mm, meanwhile for bigger animals (cats, dogs, rabbits) the most useful granulation is 2,0 – 5,0 mm.
KJE SE NAHAJAMO?
Najdete nas na Šladrovem trgu 20/a v Žalcu. Površinski kop Zaloška Gorica se nahaja na Mali Pirešici 5 B.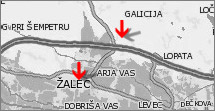 POVPRAŠEVANJE