KONTAKT
Montana d.o.o.
Šlandrov trg 20/a
3310 Žalec, Slovenija
tel.: +386 3 710 26 10
faks: +386 3 710 25 87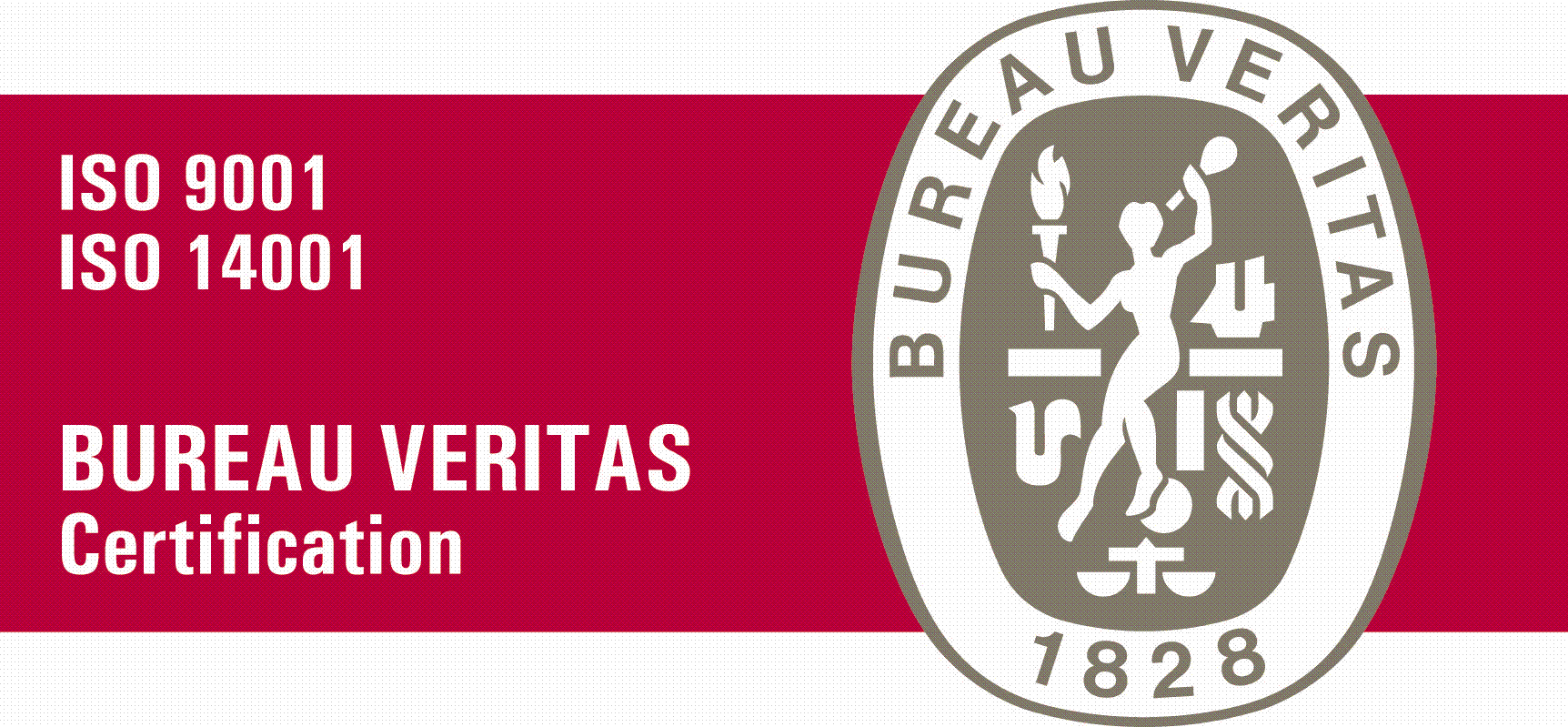 Health treatment programme
Special bentonite form
, which can be found on the location Zaloška Gorica, is bentonite
FANGO
. Bentonite clay proves excellent thermal characteristics (heat detaining), ability of ionic primaries exchange between the body and packs and ability of continuous water receiving and transmitting.
Mineral peloid bentonite fango pack is being used as
external warm and cold thermal pack
, also in combination with massages and in combination with activity exercises and thermal baths.
It effective helps
in therapies; it mitigates pain, at the same time it helps to prevent new illnesses of the mobile body part. Cold bentonite fango packs prevent inflammations and reduce swellings caused by strokes. Higher temperatures of warm thermal packs effect on better blood circulation mitigate lumbago and neuralgic pains, reduce muscle tension, and loosen connective tissue. The heat from the pack is transmitted on the whole body, with this function of internal organs and thyroid is improved and optimized; with progressive perspiration harmful substances are removed out of the body.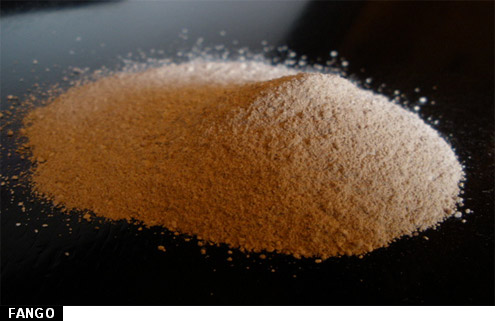 USAGE AREAS
With warm poultices at direct contact with fango mud and the body, especially the following is mitigated:
Rheumatism of muscle connective tissue
Chronic rheumatism illnesses of joints with minor inflamed activity
Organ convulsions of smooth muscles
In some illnesses of internal organs
Inflammation of fertility organs and female illnesses
Difficulties with blister
Inflammation of ears and eyes
With cold poultices we can mitigate difficulties for:
Traumas at contusions and dislocations
Rheumatic illnesses with major inflamed activity
Migraine headaches
Difficulties for varicose veins
Swelling feet
Inflammation of large intestine
In combination with proper nutrition and physical recreation we can prevent cellulite.
KJE SE NAHAJAMO?
Najdete nas na Šladrovem trgu 20/a v Žalcu. Površinski kop Zaloška Gorica se nahaja na Mali Pirešici 5 B.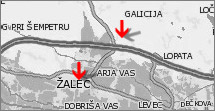 POVPRAŠEVANJE