KONTAKT
Montana d.o.o.
Šlandrov trg 20/a
3310 Žalec, Slovenija
tel.: +386 3 710 26 10
faks: +386 3 710 25 87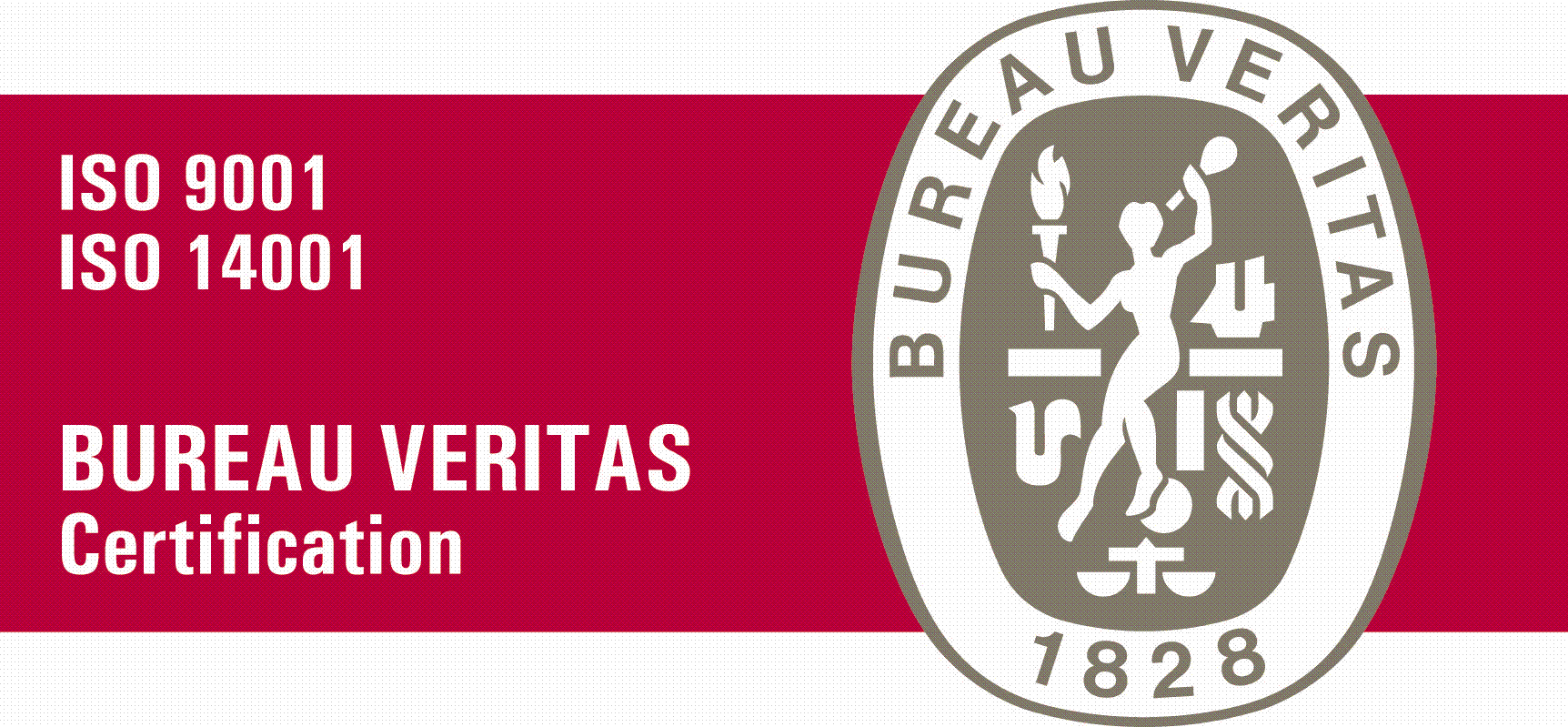 Construction industry
At high temperatures (over 1200 degrees Celsius) the granular of
zeolite tuff
grains begin to soften, at the same time gases are generated in the middle of the grain, which causes bubble formation and bloating of the tuff granular. Because of this characteristic, zeolite tuffs are
an excellent raw material for expanded material manufacture
.
Zeolites
are alkaline and soil-alkaline aluminosilicates with specific skeleton structure. Just because of their own porous structure, zeolites have strongly expressed characteristics of ionic exchange, adsorption and hydratization, which are being advantageously exploited in various industry fields.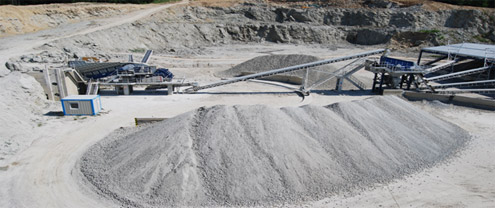 IN CONSTRUCTION INDUSTRY AND IN BUILDING MATERIALS INDUSTRY IT IS USED:
In production of concrete products expanded tuff with small density (0,8 kg/m3) and with big pore volume (65 %), as a supplement to cement or concrete for acquirement of lightweight concretes with smaller density and with better isolation characteristics. Possible is also direct usage in the construction field, as material for heat protection.
In manufacture of already prepared dry mortars. At the so called dry mortar the tuff simultaneously represents an aggregate as also a binding, naturally with lime supplement. Pozzolanic lime contains 15- 20 % of lime and it is triturated to a specific area 5500 cm2/g.
As filling in manufacture of fugal masses, masses and coatings impermeable to water.
As sanitation material.
Calcination tuff with water and dolomite mortar supplement for manufacture of construction material with small density.
In manufacture of mineral fibers (fusion at temperature 1.500 degrees Celsius, fibers drawing) for usage in construction as a heat and resonance isolation medium, and also for usage in other industry fields (filter production, plastic mass production, pneumatics production).
In manufacture of hydraulic mortars. Hydraulic mortars function with a chemical reaction with water. They don´t need air. Mortars made with hydraulic components function even under water and when they harden, they are resistant against destructive water effects and even against sea water. That's why they are being used in construction under water or under sea and with concrete techniques, where larger blocks are united with flow, and access of air in the contacts is impossible.
KJE SE NAHAJAMO?
Najdete nas na Šladrovem trgu 20/a v Žalcu. Površinski kop Zaloška Gorica se nahaja na Mali Pirešici 5 B.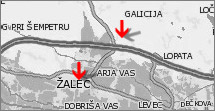 POVPRAŠEVANJE