KONTAKT
Montana d.o.o.
Šlandrov trg 20/a
3310 Žalec, Slovenija
tel.: +386 3 710 26 10
faks: +386 3 710 25 87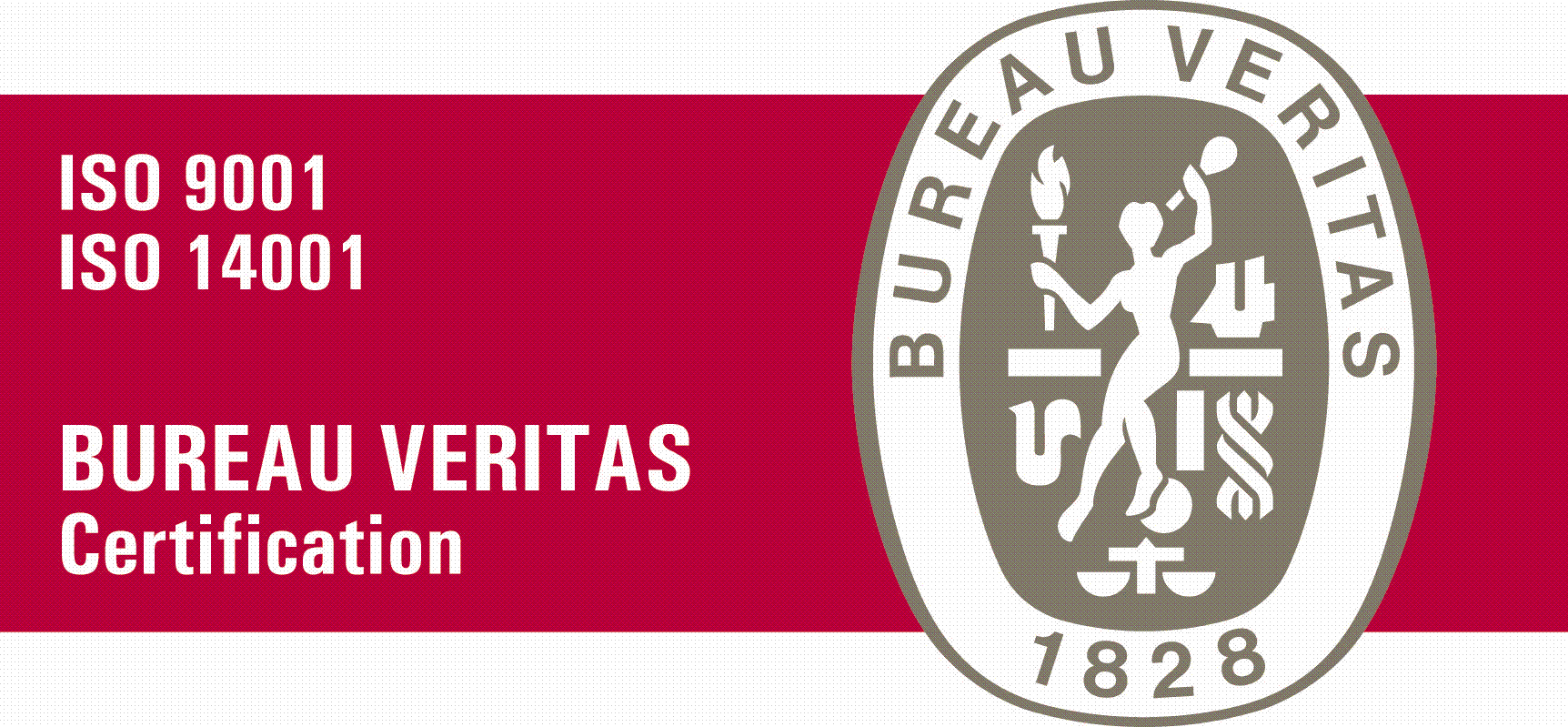 Company
The company
Montana d.o.o. Žalec
is engaged with
extraction and industrial processing of nonmetallic minerals
–
zeolite tuff
and
bentonite
. On the location Zaloška Gorica by Žalec we are winning already few decades'
natural pozzolanic ash
– called
andesite tuff and bentonite
. Its source is volcanic and it has constant structure.
Natural zeolite and bentonite
materials originated form volcanic ash or from tuff in middle Oligocene 30 Millions years ago. The location in Zaloška Gorica is unique of this kind, because tuff and bentonite are present together and it is one of the rarest in Central Europe.
The
tuff
on the location Zaloška Gorica is extraordinarily rich with
natural zeolites
; generally it contains 50 % or more. Besides zeolites it contains also other valuable minerals as: flintstone, plagioclase, montmorillonite and amphoral glass substances.
BENTONITES
are natural primary clays with main primary material mineral montmorillonite. This creates over 70 % of the primary material; the rest is composed from other clay minerals, flintstone, cristobalites, mica, and zeolites.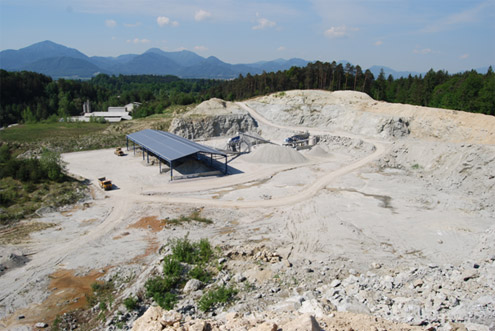 ZEOLITES
are part of an extraordinarily important group of stone-formed minerals, which can be found in pyro-classical sediment crockery's.
They are hydroxy-alkaline and soil-alkaline aluminosilicates. They have an extraordinarily porous skeleton structure, which is composed of mutual connected channels and caverns, along of which processes of ionization exchange, adsorption and hydratization take place.
KJE SE NAHAJAMO?
Najdete nas na Šladrovem trgu 20/a v Žalcu. Površinski kop Zaloška Gorica se nahaja na Mali Pirešici 5 B.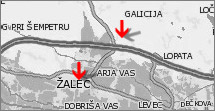 POVPRAŠEVANJE